Elegance In Interior Design.
We are a bespoke mirror/ glass company with 23 years' experience of designing and creating beautiful mirrors that are both functional and eye-catching.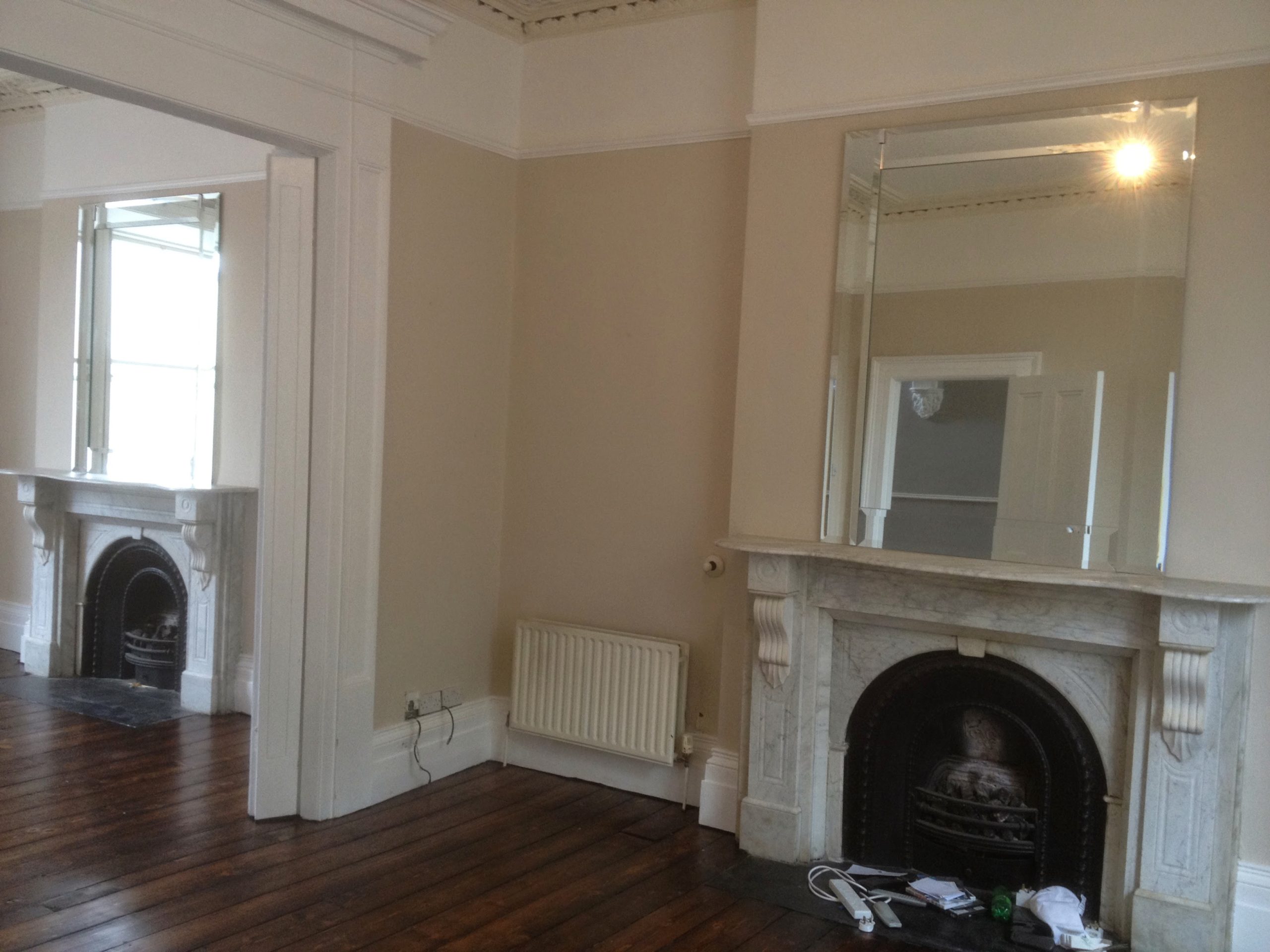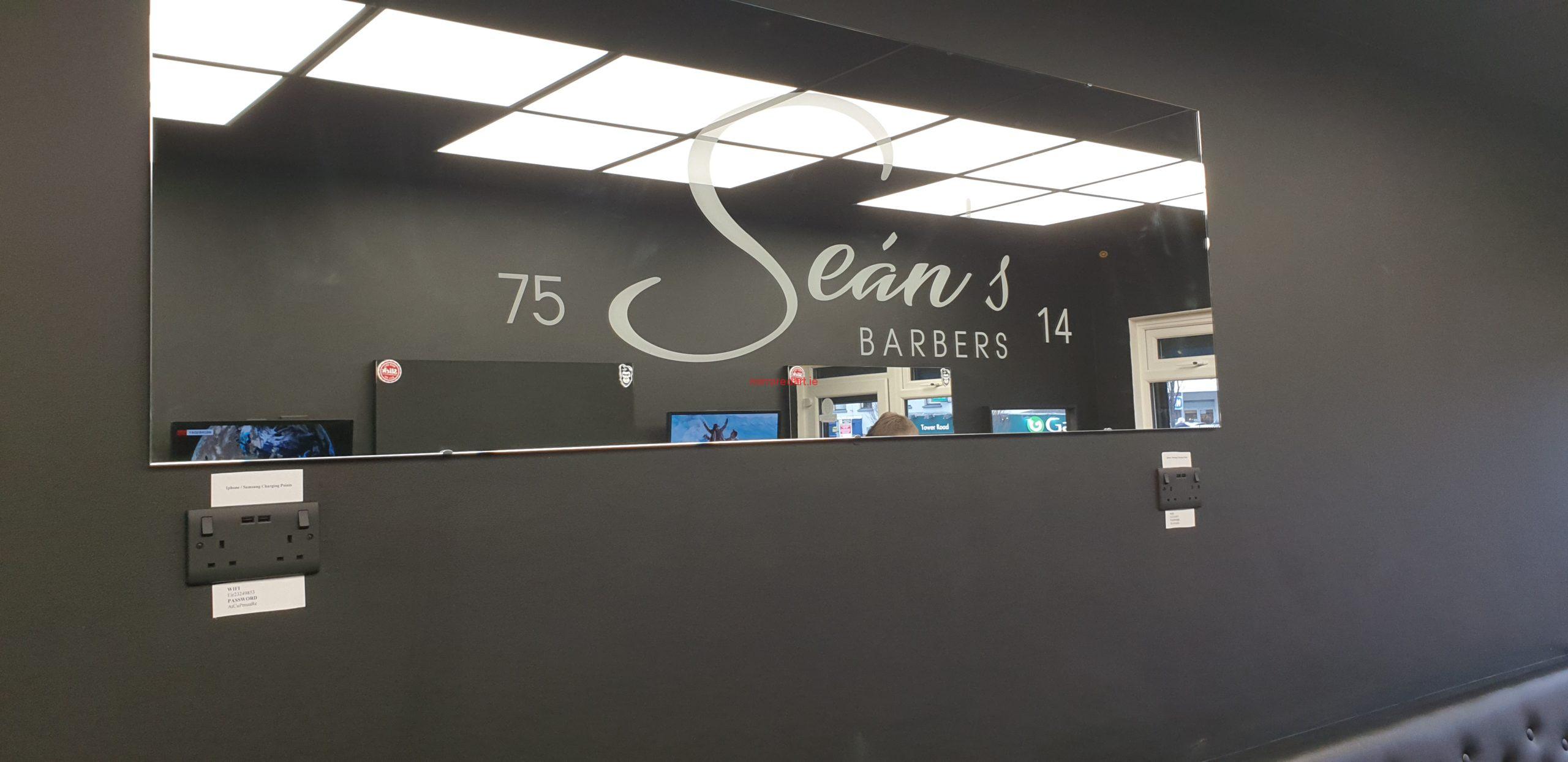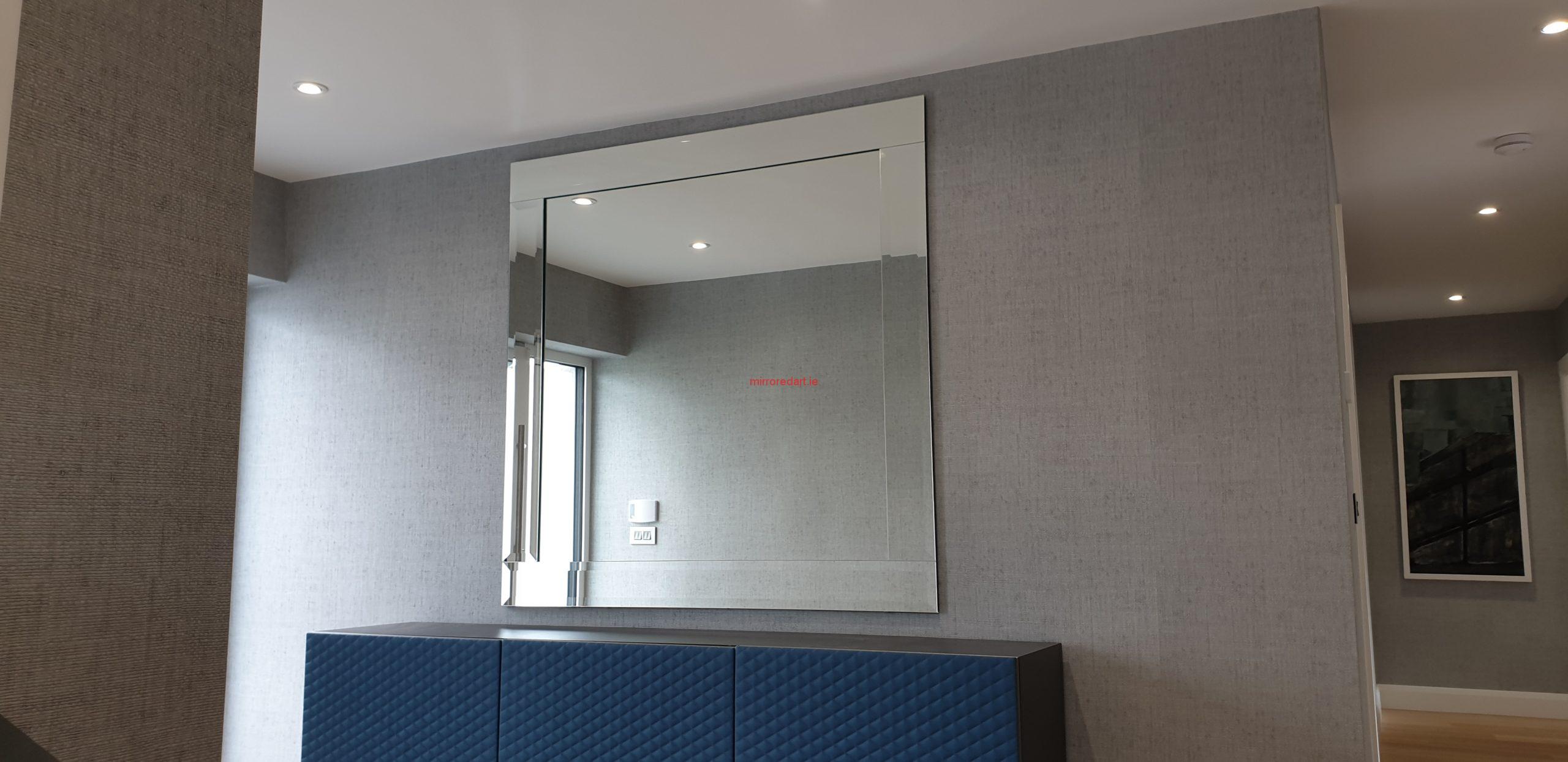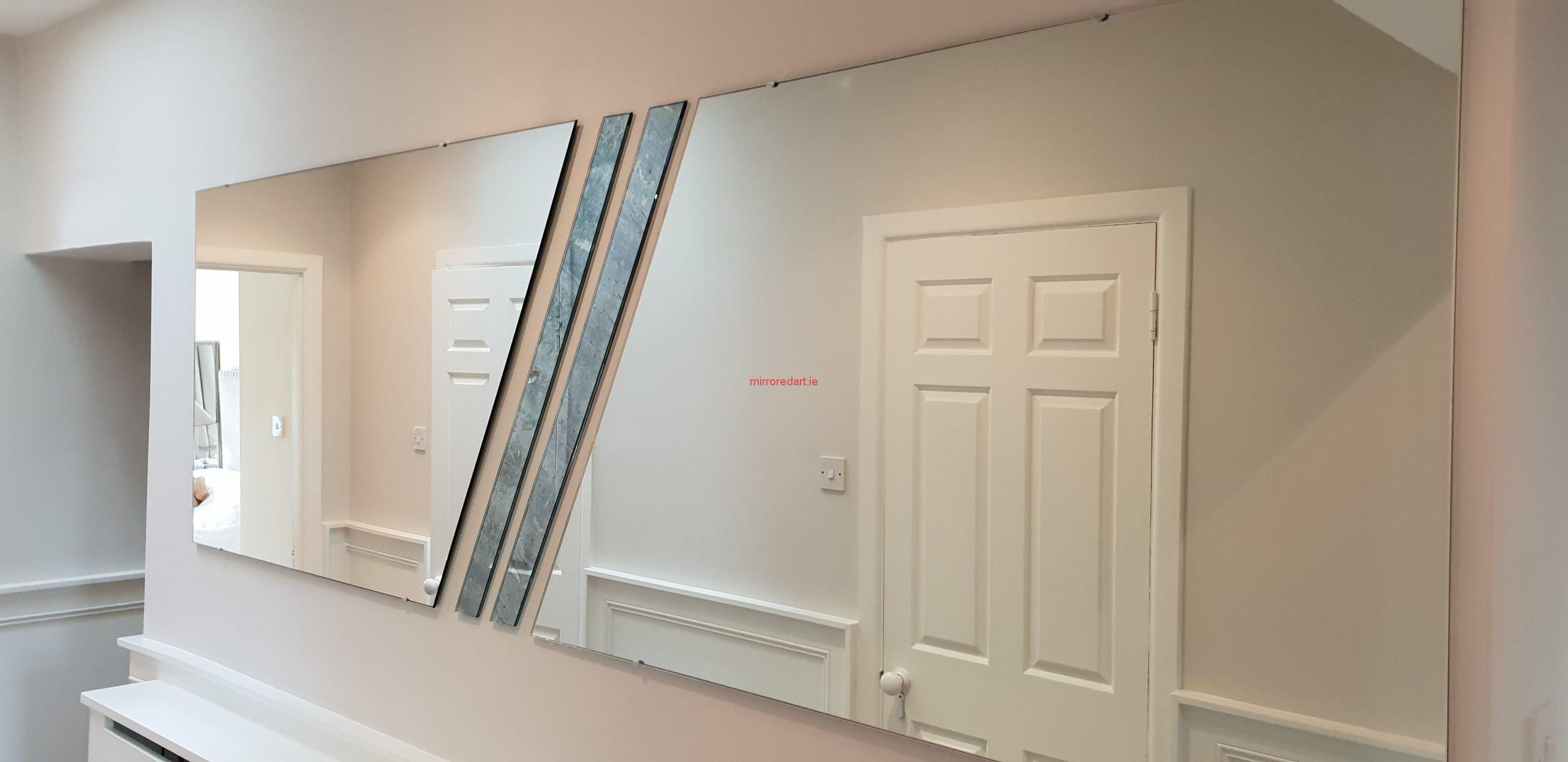 We will measure, design and fit all sizes of mirrors from en-suites and over mantel to gyms and dance studios.
We work directly with the customer – in both private and commercial settings. Our clients include a range of well-known interior designers and architects (e.g. Ventura and Dermot Bannon). 
All our mirrors and glass are fitted in full compliance with the highest safety standards and are in compliance with all industry regulations. Full public liability insurance.
Overmantel/ Living Room Mirrors
Bathroom/ En-suite Mirrors
Antique Mirrors
Gym/Salon & Studio Mirrors
Full-length & Bedroom Mirrors
Feature Mirrors
Leaner Mirrors
Large range of wooden frames
Glass Table Tops – 6, 8, 10mm thickness
Glass Film
Mirrors and glass can be polished, beveled and drilled
We do not charge for measuring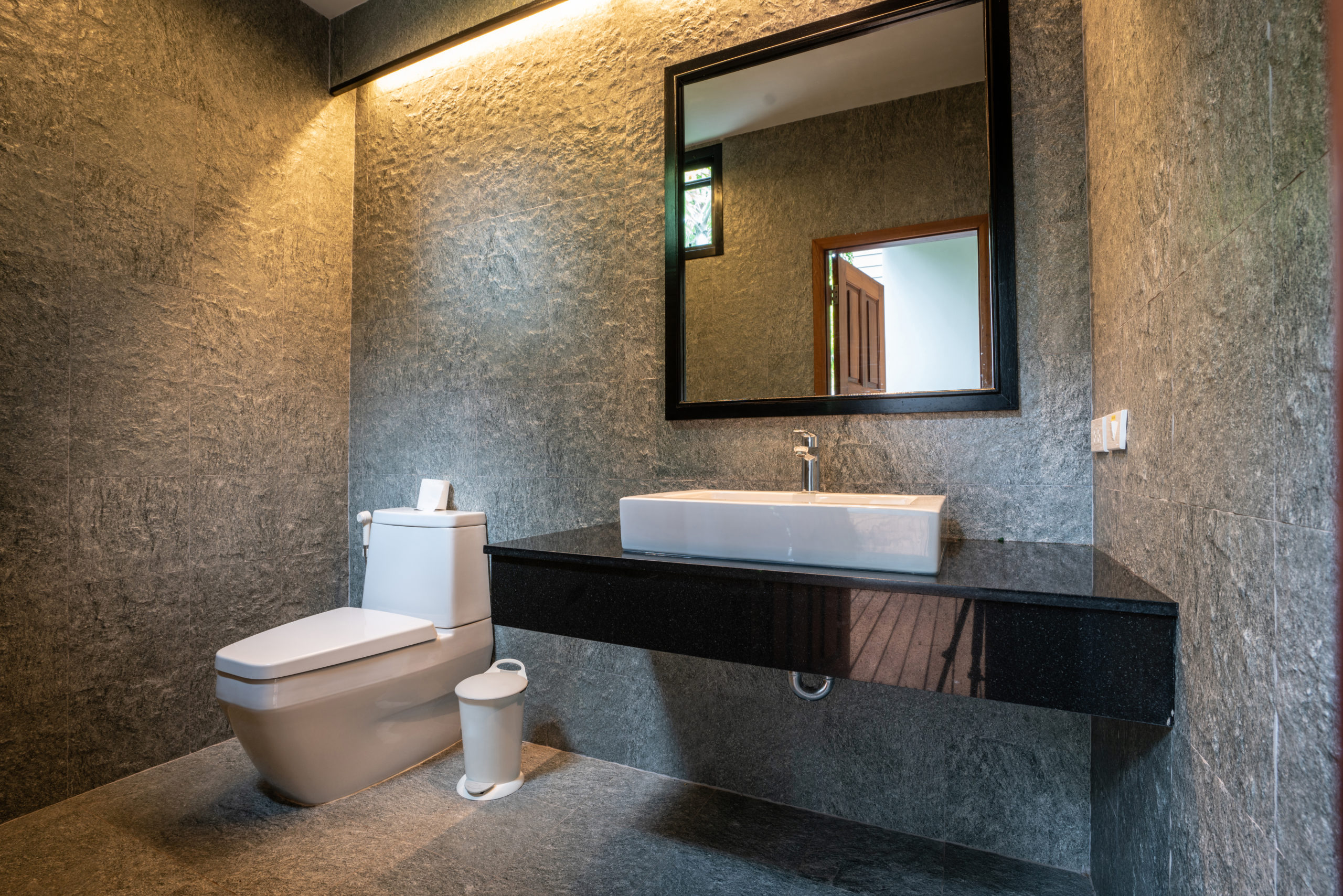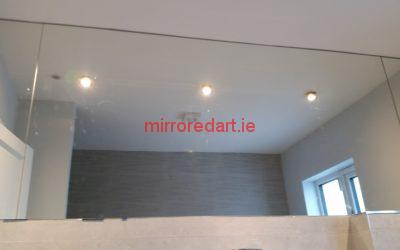 A made to measure 3.3 meter mirror.Landscape road Churchtown Dublin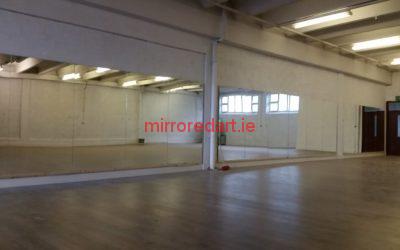 A large two floor studio for dance yoga and pilates East wall Dublin 1.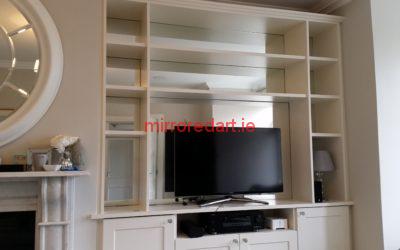 Mirrored bookshelves  Lucan.